Curly Events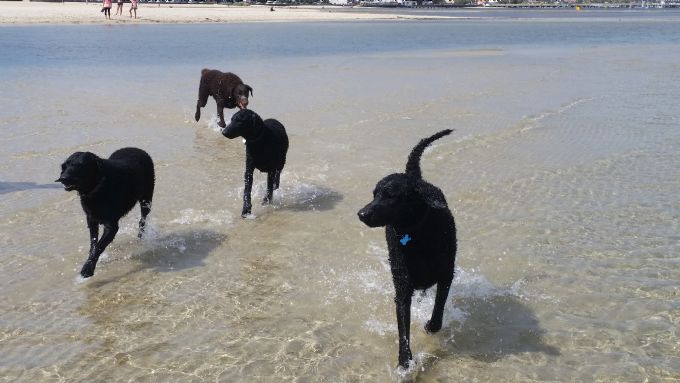 Curly Events
Keep up to date with what the Curly Club is doing via the webpage or our Facebook site.
Please contact us for more information on any of the event details.
CURLY CALENDAR 2017

Saturday 25th March 2017

CCRAV FUN DAY - CURLIES @ THEBEACH

VENUE TBC - ST KILDA OR WILLIAMSTOWN

FROM 12PM

Saturday April 15th 2017

Sunday April 16th 2017

CURLIES @ THE ROYAL EASTER SHOW SYDNEY

CCRANSW SPECIALTY SHOW

Friday May 5th- Sunday May 7th 2017

Dog Lovers Show

CCRAV will be offical participants again in 2017!

Sunday May 28th 2017

AGM/CCRAV FUN DAY KEPALA PET RESORT

10AM TO 4PM

Saturday August 12th 2017

CCRAV Walk in the Park

Fairfield Boathouse

11am

September 1st to 10th 2017

ROYAL ADELAIDE SHOW

WEDNESDAY SEPT 6TH

September 23rd to October 3rd 2017

ROYAL MELBOURNE SHOW

CCRAV CHAMPIONSHIP SHOW

BREED BOOTH

FRIDAY SEPT 29TH

Saturday October 14th 2017

CCRAV FUN DAY

KEPALA PET RESORT

10AM TO 4PM
Update your diaries!
Contact Details
Melinda Naughton
Taradale, VIC, Australia
Phone : 0401 138 905
Email :
[email protected]